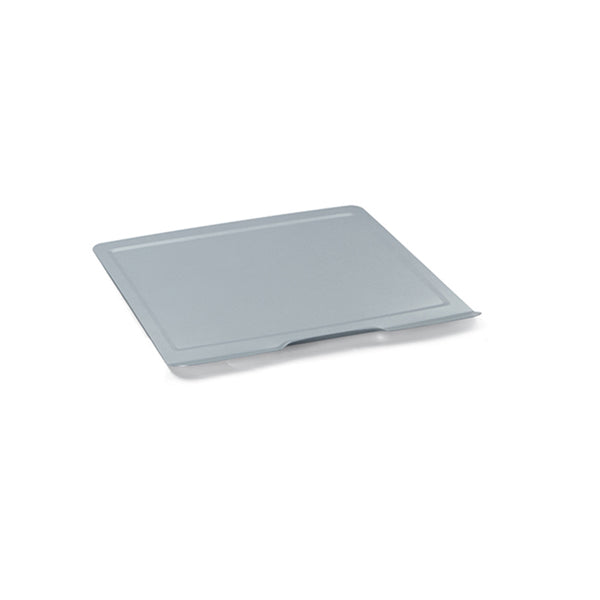 Description: Ideal for dehydrating food or grilling meat, veggies, and more.
Specifications
Product Size:  13x12 inches
Material: Metal
Dishwasher-Safe: Yes 
Package Includes: 1 x Crumb Tray
Specially fit for CROWNFUL 19 Quart Air Fryer Oven
Crumb tray
I was happy to receive the Crum tray .
My oven is a couple of years old and my original crumb tray was in terrible shape.
Getting the new crumb tray makes my iven look like new again.
Thank you!