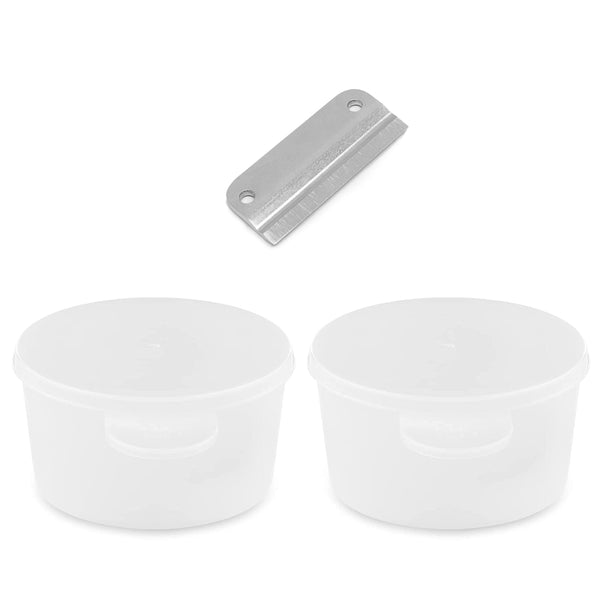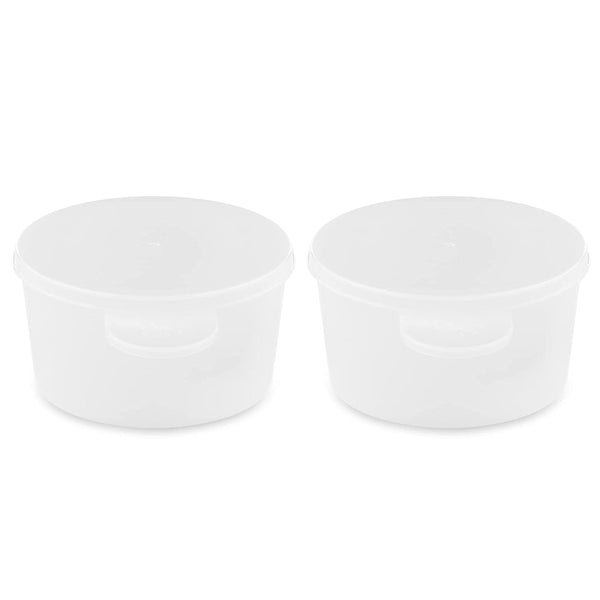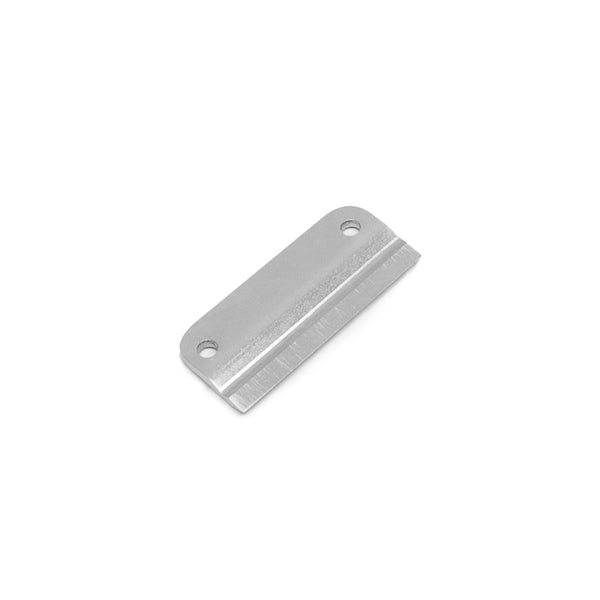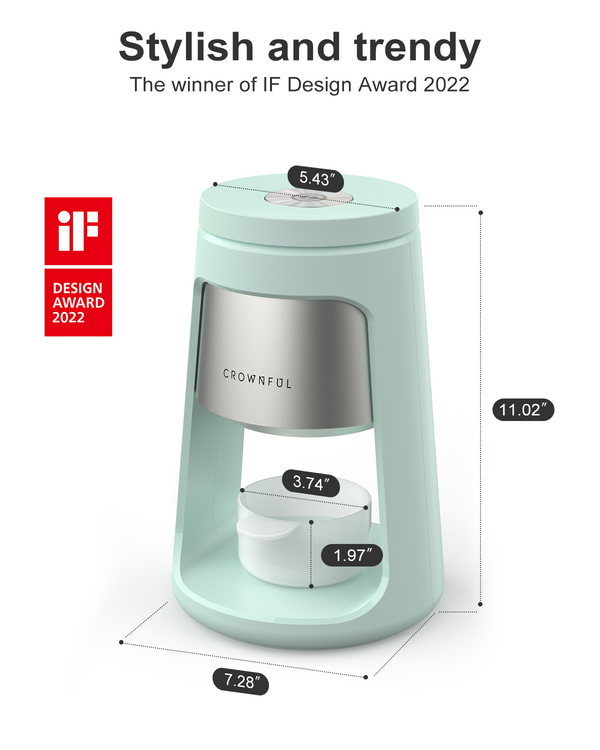 Description
2 Ice Cups Accessory & 1 Blade for LQ-M21006A1 Shaved Ice Machine
Specifications
Ice Cups Size: 3.9"D x 3.9"W x 2.1"H
Ice Cups Material: BPA-Free Plastic
Blade Material: Stainless Steel
Package Includes: 2 Ice Cups & 1 Blade  
Specially fit for CROWNFUL LQ-M21006A1 Shaved Ice Machine
[Includes] Four ice cups for shaved ice machine LQ-M21006A1. More ice cups can prepare plenty of shaved ice at once, perfect for parties.
[Easy to Use] Ice cups with lids are easy to prepare and will not be corroded by the smell of the refrigerator.
[Safe and Reusable] The shaved ice cups are made of food-grade silicone, good quality, odorless and reusable.
[Healthy Frozen Treats] Add homemade syrup and fresh fruit to shaved ice to make slushies, snow cones, frozen cocktails and more.
[After Sales] If you have any issues with the unit, please feel free to contact us.
2 ICE CUPS ACCESSORY & 1 BLADE